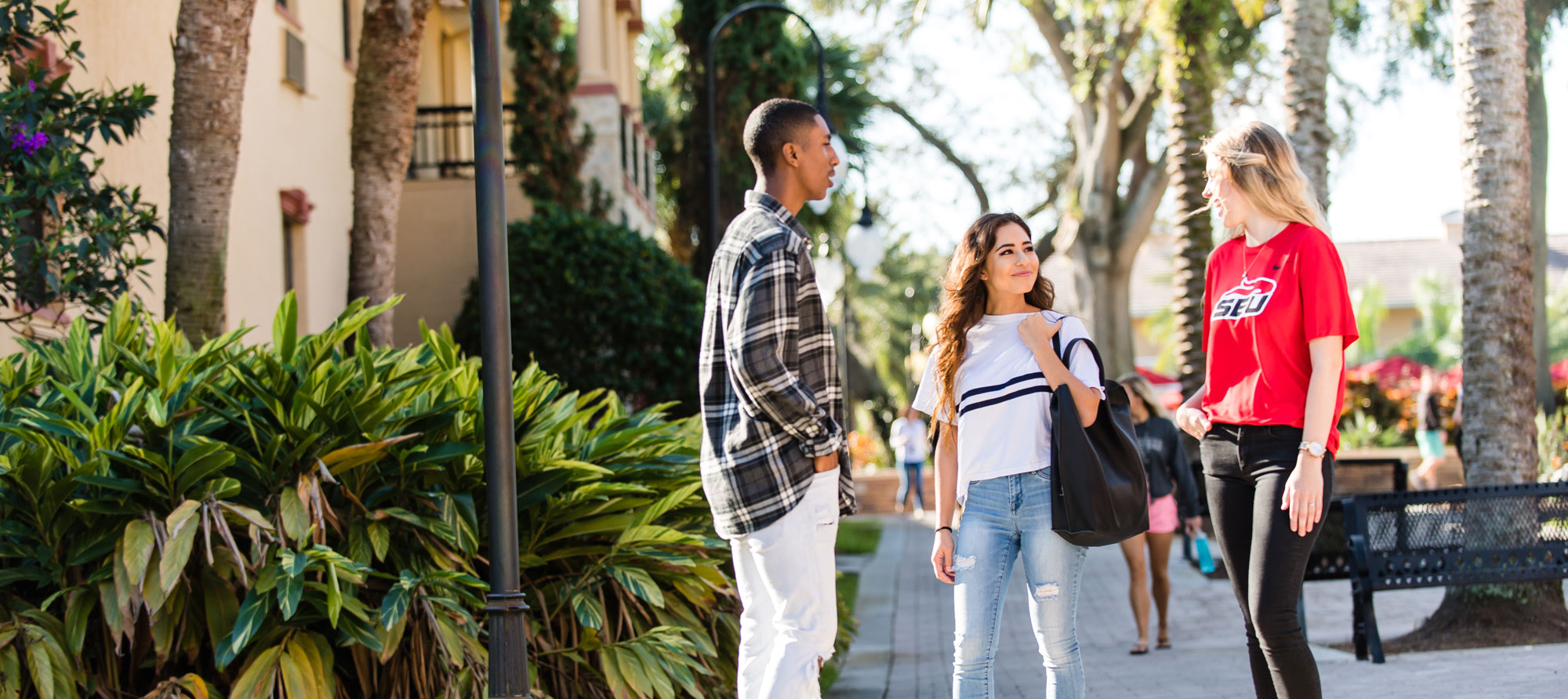 1
Finish Your Financial Aid
If you haven't already filed the FAFSA, this is the first step. Additional documents are required as well. View more information here.
2
Access Your SEU Email
Log in to your SEU email as soon as you receive instructions from SEU. All communication from SEU will now go to that email, so it's important to check it often. Additional details can be viewed here.
3
Complete Orientation
All students must review the virtual orientation prior to starting classes. Learn how to view and manage your degree progress to stay on track for college graduation. Access the virtual orientation here.
4
Order Textbooks
Many classes require textbooks for successful completion. Be sure to order your books ahead of time to be ready for the start of classes. Books can be ordered directly from our bookstore by clicking here.